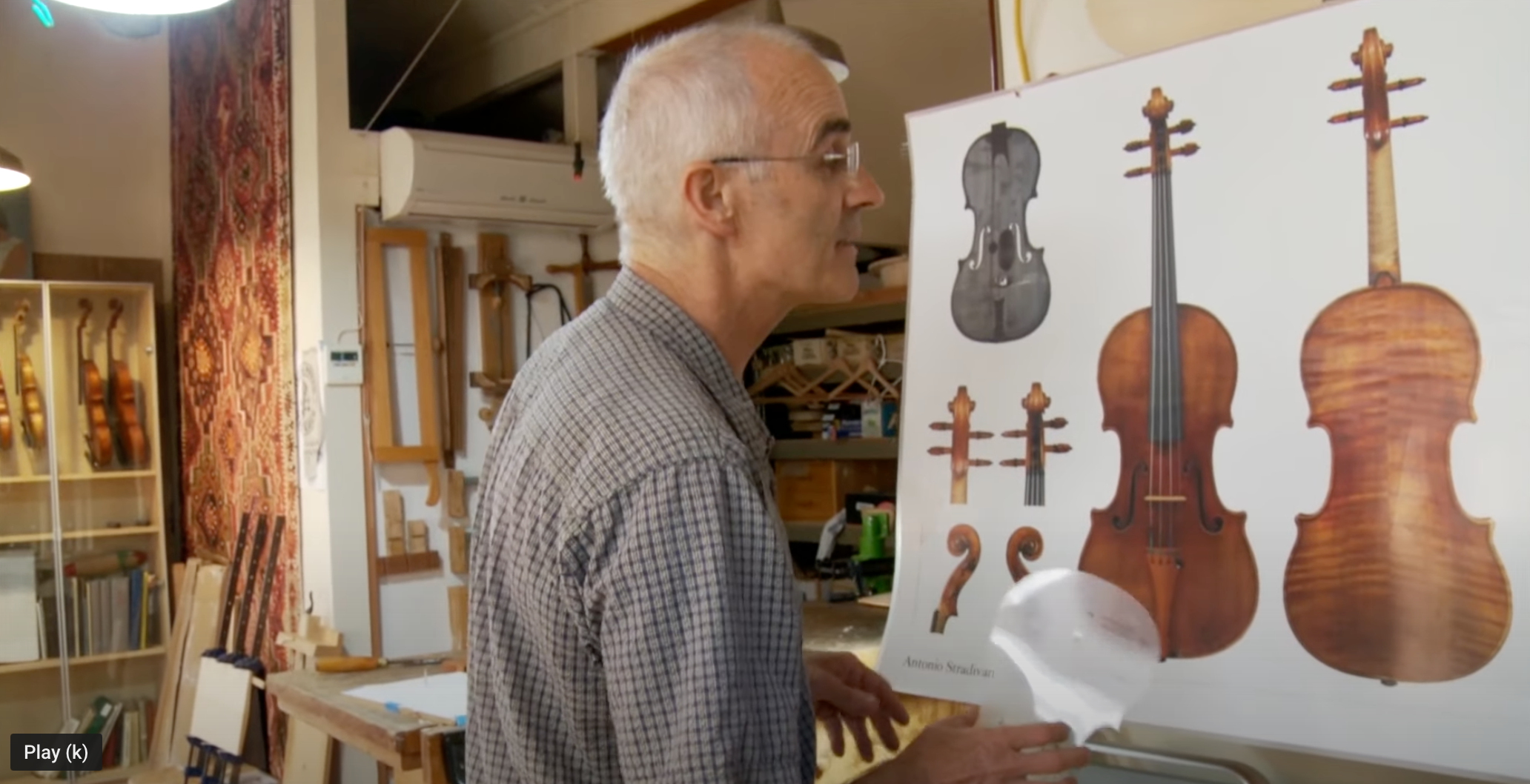 We tell stories visually.  We have won awards for best San Francisco Bay Area film on two occasions.  Let us tell your story with style, depth and emotion. 
We have involved many groups in the art of filmmaking.  We have worked with partially sighted kids at the California School for the Blind and enabled them to make films that amazed all viewers.  Another project was to mobilize the docents of the Point Bonita Lighthouse to make a 30 minute film that was televised on a major PBS station.
Headshots? Product photography? Family portraiture? We have many years experience and can offer brilliant work and quick turnaround for print or online display.
When we suggest watching one of our films to someone, we say "Just watch the first ten seconds." Our films are designed to capture the viewers imagination immediately and hold them to the last image.  If you want this kind of content with character, story, color, content and music, call us!
We have completed hundreds of long and short films over the years. Every project is exciting to us. We have completed films and still photography for individuals, organizations, and corporate clients.